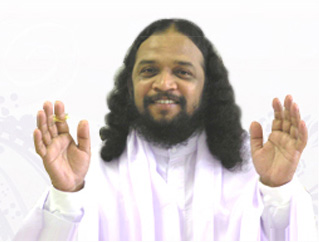 Find happiness for yourself and your loved ones
1. How to register in LV Matrimonials website?
To create an account in the website you need to follow the below steps:
Click the 'register' button
Provide your email id
Enter the right verify code and then click the register button
A verification link will be send to the give email id and clicking the link will help you complete the registration process.
You can log in directly from the home page by entering your log id and password. Click the login button to enter into the website.
3. How do I create a complete profile?
Having a complete profile brings you more responses. Therefore, it is important to add your photo, horoscope, annual income, profession, religion, mother tongue, etc.
4. What should I write in 'About My Family'?
Here, you have to mention about your family details.
For Example: I belong to a traditional family and reside in Chennai. I have two brothers and one sister. My father is a retired professor and mother is a homemaker.
5. What should I mention in 'Write your details in your words'?
Here, you need to mention about your unique characteristics and special traits. You can describe about your hobbies, interests, and other things to tell your personality.